CEO, Mr. Aman Khan, attended the Rockwell Automation Asia-Pacific Partner
Networks Conference 2023, Kula Lumpur, Malaysia
Our CEO, Mr. Aman Khan, attended the Rockwell Automation Asia-Pacific Partner Networks Conference held at JW Marriott, Kula Lumpur Malaysia  on May 24-25, 2023. It was a highly impressive and informative event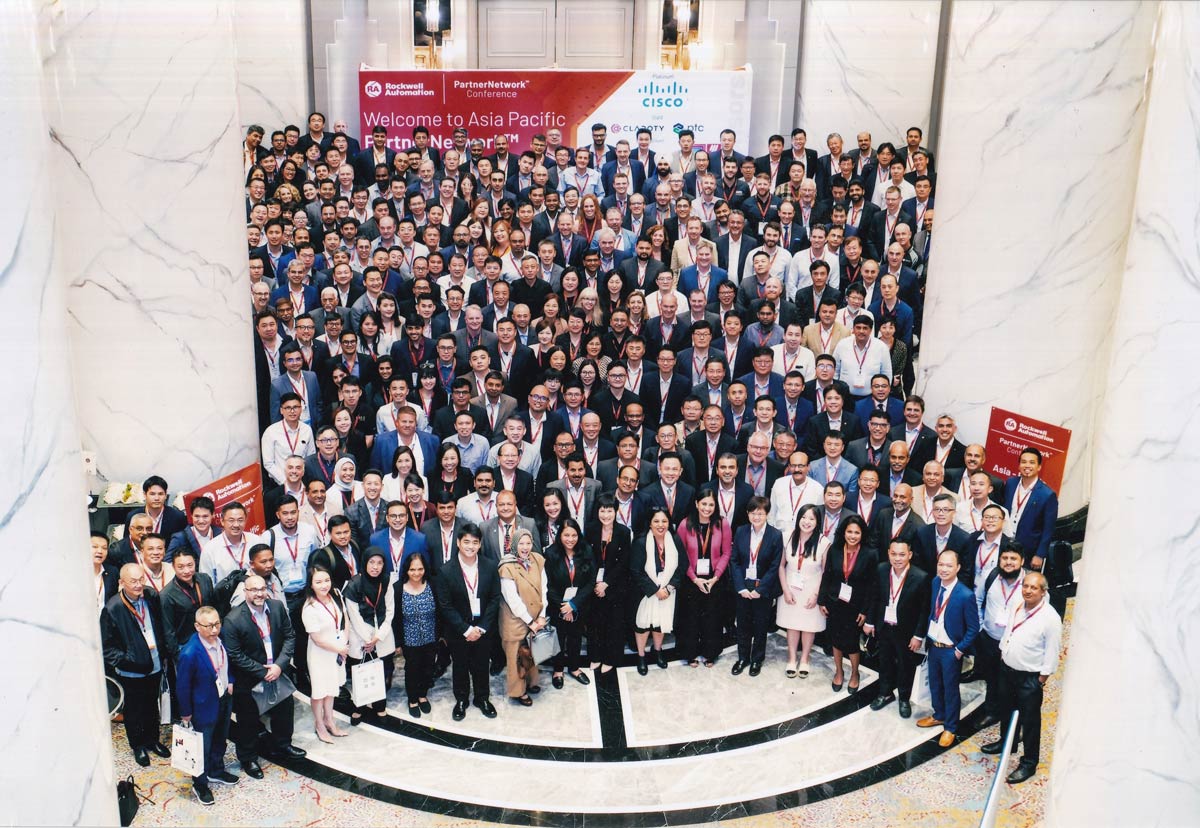 Danish Ambassador, Mr. Jakob Linulf, visited Khan Brothers Karachi office on May 4, 2023
It was a great honor for Khan Brothers, Karachi to welcome His Excellency Danish Ambassador,    Mr. Jakob Linulf, who visited our office on May 4, 2023, for a courtesy call to the management of Khan Brothers. The Ambassador showed particular interest in our long association of over five decades with Danish companies and Khan Brothers development and vision going forward.
Introduction to our new head office in Karachi with a short presentation was one of the themes during discussions.
We look forward to more regular and fruitful visit by his Excellency and a close cooperation with the Embassy of Denmark to ensure and enable growth with Danish companies in Pakistan.
Launching of Khan Brothers new Liaison Office (Multan)
Video | Lahore Office | Sundar Industrial Estate Raiwind