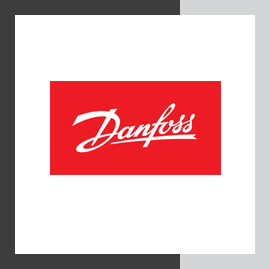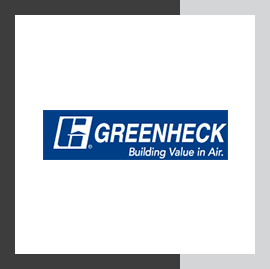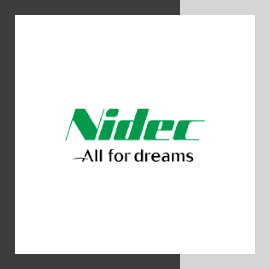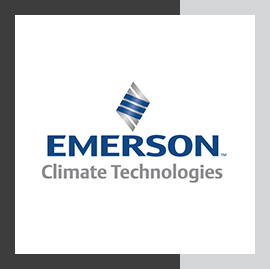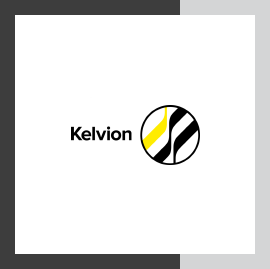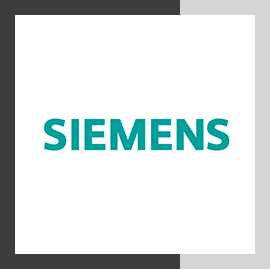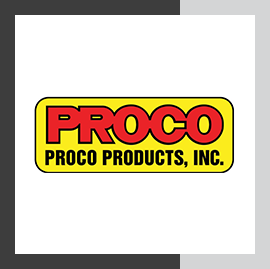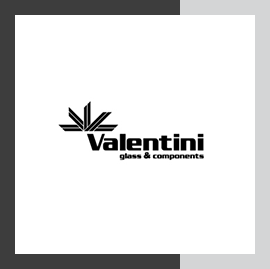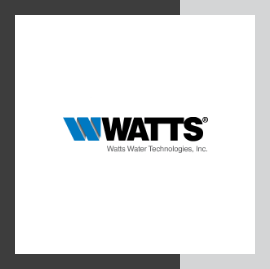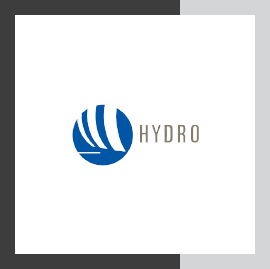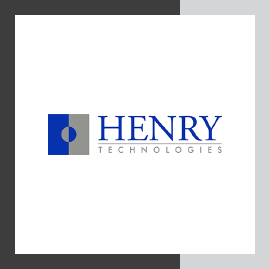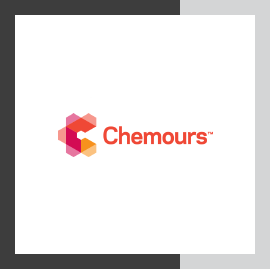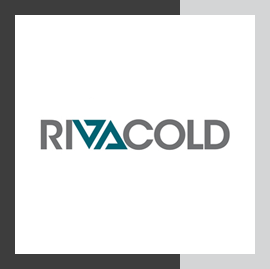 DANFOSS
Industry is Facing a Challenge, How to Ensure and Protect The Environment Against Resource Depletion and Pollution. Danfoss is Facing This hallenge, Danfoss Products are Helping to Conserve Energy, Increase Industrail Efficiency and Improve Living Standards Worldwide.
GREENHECK

Greenheck is the leading supplier of air movement and control equipment that includes fans, dampers, louvers, kitchen ventilation hoods, and energy recovery and make-up air units. Greenheck equipment is used in all types of commercial, institutional, and industrial buildings in applications from comfort ventilation to manufacturing processes.
NIDEC

"With more than 50 years experience in compressor technology and with highly committed employees, our focus is to develop, apply and support advanced compressor technologies to achieve standard setting performance for leading products and businesses around the world. Secop's headquarters with its R&D and Sales department and support functions is situated in Flensburg, Germany. Its three production facilities are located in Slovenia, Slovakia and in China.
EMERSON

Emerson Climate Technologies Refrigeration recently introduced the Copeland Scroll® Outdoor Condensing Unit for medium- and low-temperature refrigeration applications. With a Copeland Scroll compressor, variable speed PSC fan motor and advanced Copeland PerformanceAlert™ diagnostics, this integrated solution offers trusted durability and energy savings greater than 20 percent, as well as enhanced system diagnostic capabilities.
KELVION
KELVION is the worldwide leading manufacturer of application oriented high performance Air Coolers for commercial and large commercial installations. Küba stands for continuity, optimum solutions, service and availability as well as outstanding quality. Range of Products Covers Over 10,000 Differents Models Serving.
SIEMENS

The company has around 430,000 employees (in continuing operations) working to develop and manufacture products, design and install complex systems and projects, and tailor a wide range of solutions for individual requirements
PROCO

Proco Products, Inc. is a global leader in the design and supply of piping/ducting system expansion joints and rubber check valves. We offer the most complete line of rubber and molded PTFE expansion joints, fabric fan connectors .
AGRAMKOW

AGRAMKOW partners with domestic and commercial appliance and air conditioning manufacturers to provide the applications expertise, innovative technologies and service they need to improve end-of-line manufacturing performance. From charging stations to testing and production line information systems.
VALENTINI

Drawing on a long family tradition in the glass industry the Valentini brothers founded Vetreria Valentini in 1968. At the outset the company specialised in the production of glass for the building sector, immediately distinguishing itself for the quality of the product and the excellence of the service.
WATTS
An Innovative Manufacturer of Water Quality Products including Backflow Preventers, Regulators, Valves, PEX Plumbing, Reverse Osmosis, Radiant Heat and much more…
HYDRO
Norsk Hydro ASA is a Norwegian aluminium and renewable energy company, headquartered in Oslo. As of 2016, Hydro is one of the largest aluminium companies worldwide.
HENRY Technologies
Henry Technologies, Inc. manufactures and distributes a range of HVAC/R components for commercial refrigeration and industrial applications throughout North, Central, and South America. It offers flow controls, including ball valves, check valves, expansion valves, flange unions, packed shut-off valves, .
Chemours
The Chemours Company, commonly referred to as Chemours, is an American chemical company that was founded in July 2015 as a spin-off from DuPont. It has its corporate headquarters in Wilmington, Delaware, United States.
Rivacold
Rivacold was originally established in 1966 as a supplier of condensing units and hermetic systems to manufacturer of refrigerated counters and cabinets. As a result, through the years we have reached an important position as a manufacturer and distributor of components to the refrigeration and air conditioning industry in general.